Home
/
Higolot™ Car door side edge protection strips
Stop hurting your car by scratching the wall or other cars while opening the car door!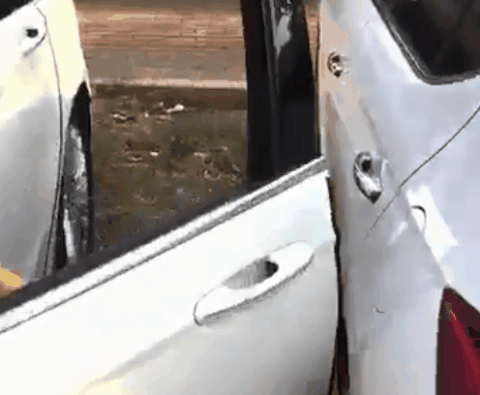 Simply attach four strips to your car doors. You no longer have to worry about hurting your car when getting in or out.
Features:
FLEXIBLE RUBBER COVER: Our car door edge protector is a high quality of chip protection for car doors and was developed to protect all types of car doors from scratches, nicks, chips and scratches. Made of rubber with individual aluminum metal clips and multiple gripping tongues to provide a stronger grip with excellent grip retention and a durable grip to ensure the installation site.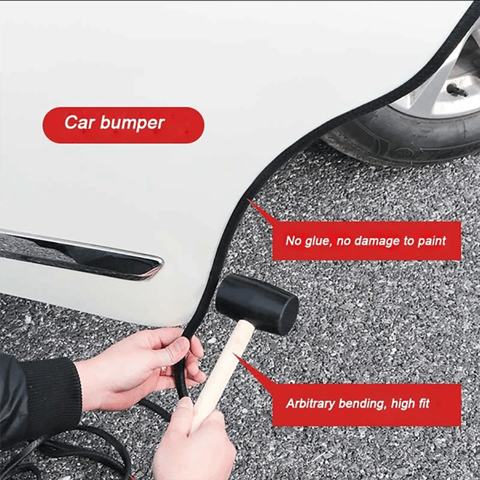 ELEGANT SOLID BLACK EDGE GUARD: Fully black finish blends in and shows no dirt and wear resistance. Glossy 3D textured black door trim panel ideals for marine, automotive (including heavy vehicles such as trucks, trucks, buses, vans, boats, RVs, SUVs, etc.), machinery and equipment cases - including use on boats, vans, forklifts, Golf carts, helmets, play equipment and more.
WEATHER RESISTANT: Waterproof, anti-aging, UV-resistant. A must have car accessory and protection if you have just bought a new car, car rental, Uber, Lyft and so on! Weatherproof outer material coating that is suitable for outdoor use and withstands heat, moisture and sunlight.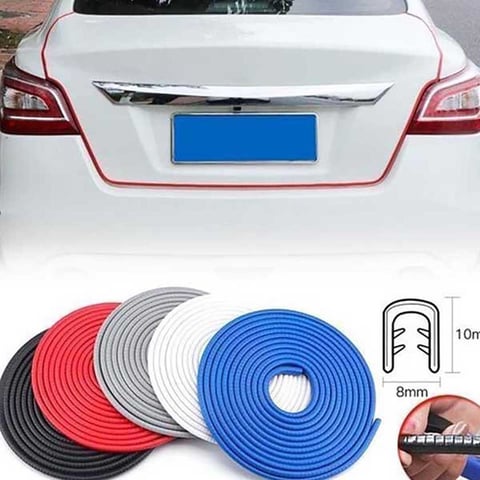 APPLICATION AND SIMPLE DIY: Our universal side rail for cars offers DIY edge protection for metal, sheet metal and other materials. It can be used as rubber seal, edge seal, door rain protection, weather protection, window, vinyl window decoration boat, anti-scratch kit, corner bumper protection, construction machine, cover for sharp and rough edges.
BE GOOD TO OUR ENVIRONMENT: Made from environmentally friendly material, the best choice for you.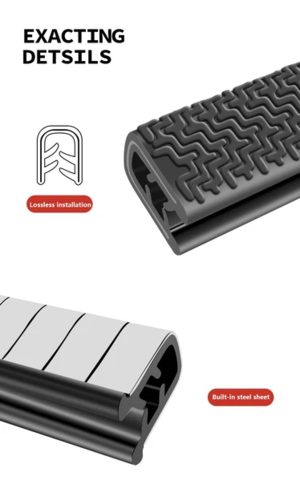 Specifications:
Size: 5/10 meters
Material: rubber and sheet steel
Installable part: car door, bonnet, rear cover
Package includes:
1 * 5 m strip (for two doors) / 1 * 10 m strip (for four doors)