Home
/
Higolot™ Cream Texture Lipstick Waterproof
One-of-a-kind, creamy texture lip gloss formula is lightweight, non sticky, and moisturizing with stardust and a rich metallic finish.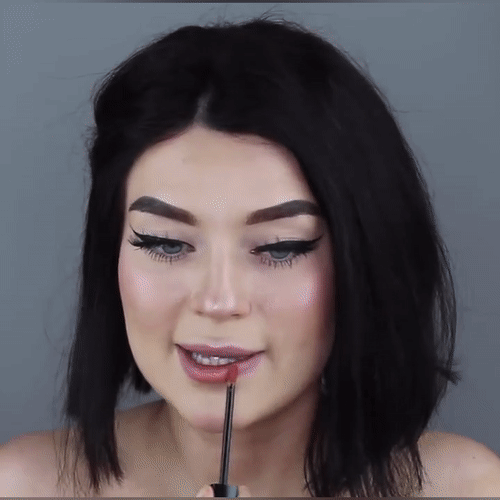 Features
Creamy texture lip sticks:The color of the lip gloss is pure, apply it to make your lips plump and shiny, smooth like cream, and make you shine all day long.
Moisturising liquid lip balm: It doesn't stick even with cream gloss. Use it with a lip balm to get the look you want, moisturising your lips and making them feel soft and suitable for every face.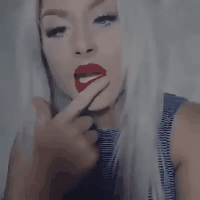 Fully pigmented lip gloss: High pigmentation, each color can provide you with luxurious shades and add color to your lips.The actual lip glaze color is subject to the lip effect.
Long-lasting and waterproof lip color: Keep it on the mouth for a whole day without stress, and the color will not be destroyed by drinking water and eating.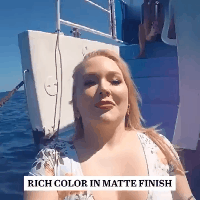 The best gift: This is the best gift for women. The high-quality shell and beautiful lip color will surprise friends. You can use it on dates, holidays, parties, weddings, etc.
Question
Ask: Is harmful to Human Health?
Answer: NO,this product was inspected through expert and certification of FDA.
Specification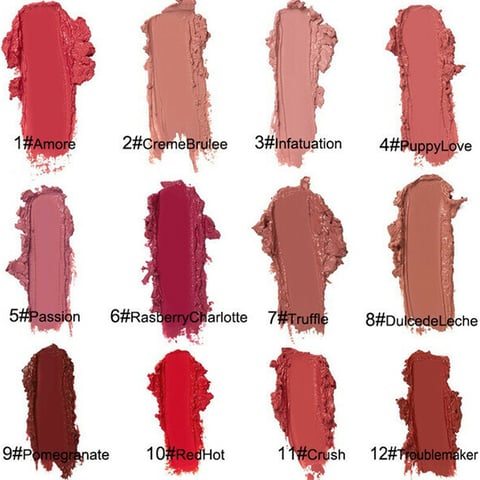 Package Include
1/3*Cream Texture Lipstick