Home
/
Higolot™ Disposable Hair Dye Combs
The fashionable hair color is up to you!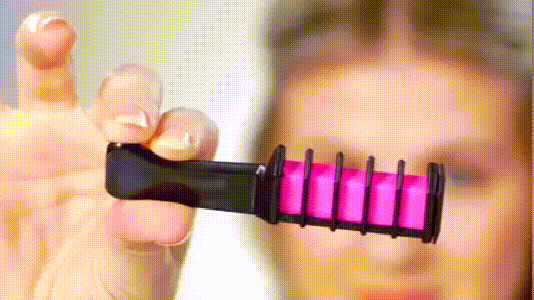 This Professional Hair Chalk Comb will make your hair as vibrant as your personality!
The hair chalk carried in this temporary hair color comb can be applied to dry hair of any color and washed out easily with shampoo.
Your hair will look soft and flowing even when you apply a lot of color.
Once you brush it out, your hair will be supple and natural, not stiff and sticky.
Uniform depth and three-dimensional coloring of hair color chalk reduces damage to the hair, and protects in the hair dyeing process because YOU deserve beautiful hair!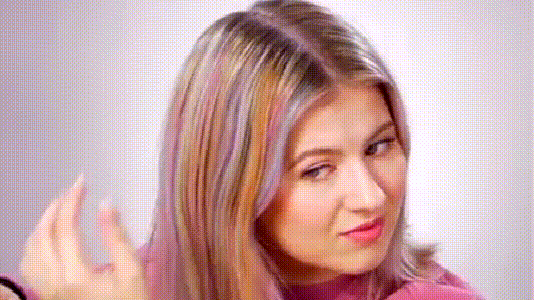 Keep The Dye In Your Hair & Not On Your Clothes & Hands!
CHANGE YOUR HAIR COLOR IN MINUTES - The comb applicators make it quick and easy to put dazzling colors into your hair, creating a beautiful and unique look for yourself,also great for parties, clubbing, festivals, cosplay.
LESS MESS - Comes with a unique applicator that allows you to simply brush in the color where you want it to appear
9 BLENDABLE COLORS - Comes with 9 different colors that can be used alone, or easily blended together for a custom look.
SOFT, MANAGEABLE HAIR - Will leave your hair soft and manageable once applied
UP TO 80 APPLICATIONS - Depending on how vibrant you want the color to be, our Temporary Hair Dye Comb can be used up to 80 times, allowing you to get more for your money
EASY CLEAN-UP - Water based and can be easily washed out with regular shampoo and water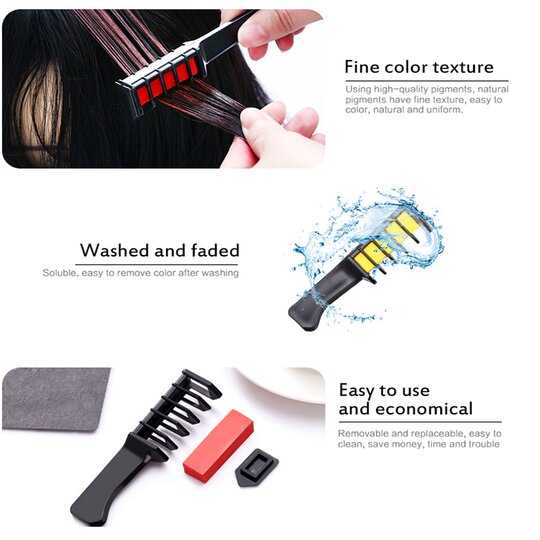 HOW TO USE
1.Brush through completely dry hair where you want color to show. (may spray a little bit water for easy coloring)
2. Massage into hair to make sure color is evenly spread.
3. Brush and style as normal. Hair spray can be used as an extra sealant
Material: Non-allergenic, Non-toxic hair color chalk
PACKAGE INCLUDE
1*

Disposable Hair Dye Combs
Cleaning: Simply wash hair as normal using water and shampoo. If you added many layers of colors, you may need to shampoo twice to fully remove the color.