Home
/
Higolot™ Environmental Rotating Storage Shopping Bag
A plastic bag can take between 400 to 1,000 years to break down in the environment.Bring this eco-friendly Shrinkable Tote Bag with you whenever you go shopping. Say no to plastic bags!!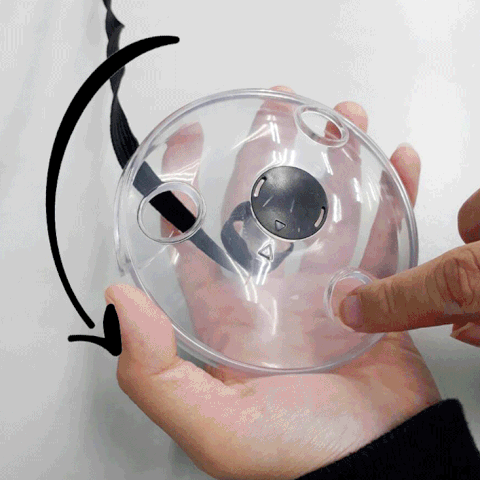 Features
This is a reusable and environmentally friendly shopping bag and travel bag, and prevents pollution to forests, oceans and the environment around you, so you can live in a green and healthy environment.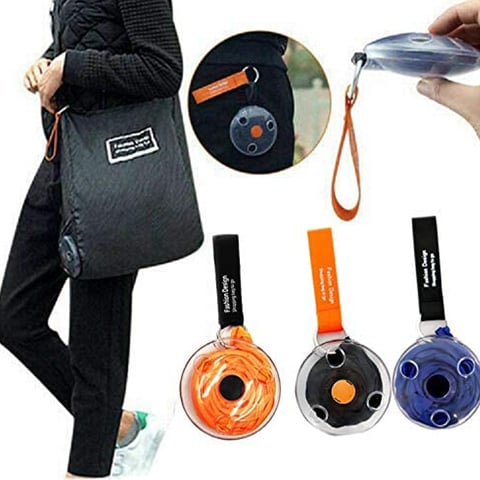 Made of high-quality nylon + high-strength ABS + aluminum alloy material, with excellent sturdiness and durability, lightweight design.
You can safely and conveniently carry this reusable eco-friendly foldable shopping bag wherever you go. Such as supermarket shopping, travel, storage, summer camps, suburban dinners, beaches, yoga, fitness, etc. are all good choices for you.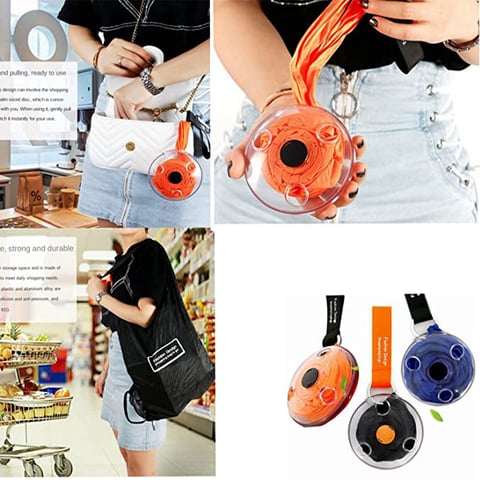 Great for grocery shopping, farmer market, seaside holiday, day camp or travel. Make it quite a practical gift to share with your families, friends on birthdays, Mother's Day, Thanksgiving Day, and Christmas day etc.
Specification
Material: Nylon,ABS,Aluminum alloy
Color: Red,Blue,Black,Orange,Pink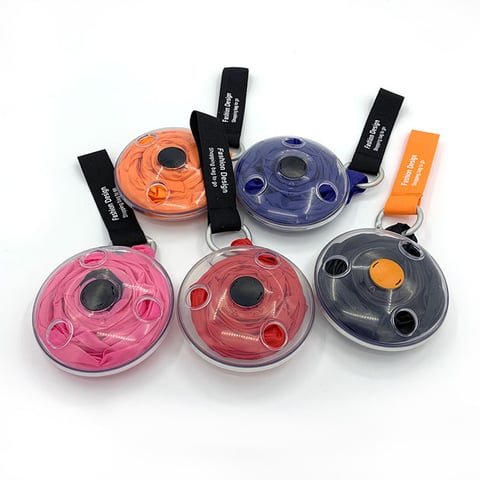 Package Include
1/2/3*Environmental Rotating Storage Shopping Bag