Home
/
Higolot™ Exquisite Portable Folding Stool
🪑This lightweight, portable and easy-to-use stool is definitely a must-have for the family! It is very convenient to use outdoors and indoors, especially suitable for children. Say goodbye to sitting on the dirty floor and those outdated, cumbersome, cumbersome folding chairs. 👋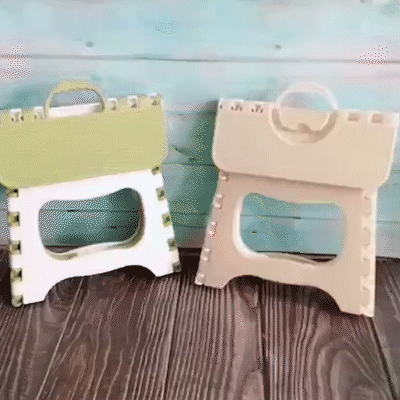 Features
Lightweight and small size.Easy to fold and carry.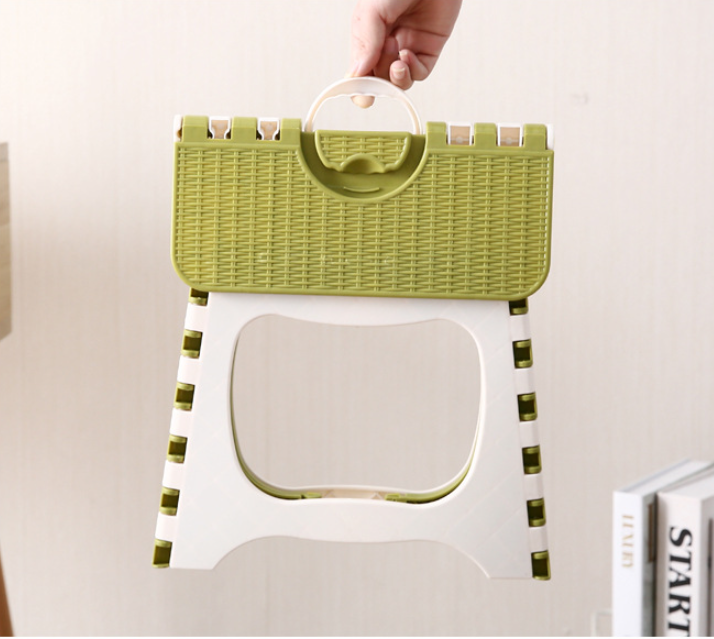 Small stool, fashionable, unique shape, wide range of uses, easy to carry, is essential for each family life supplies.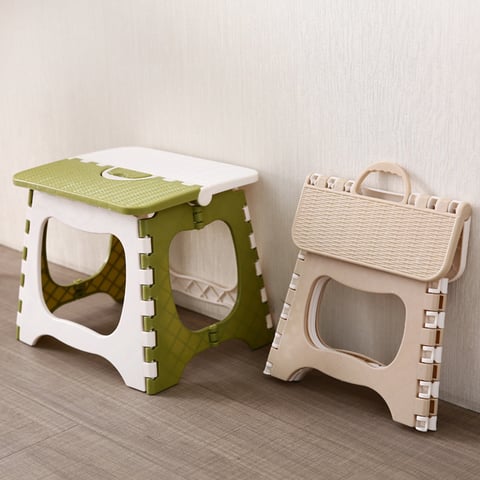 Foldable design, when not in use, it will be flat folding storage.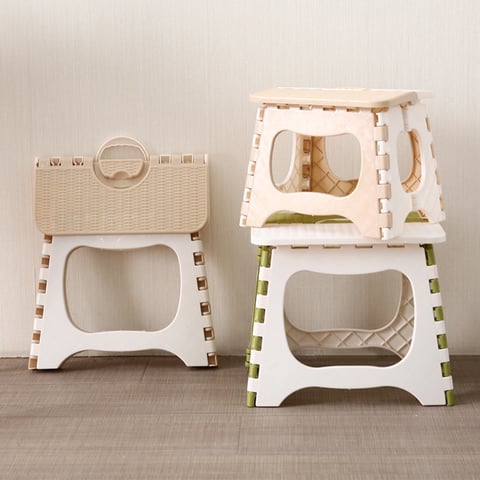 Thick stool, stool feet combined with the internal structure of the production process, bearing strong, strong and durable.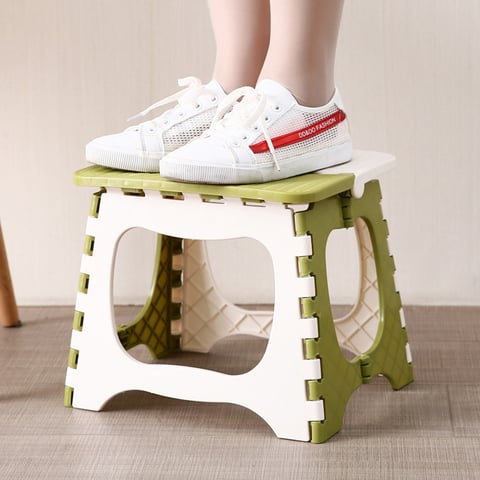 Also can bear the weight of an adult <50 kg
Specification
Material:High quality plastic
Weight:400g
Size:26*19*20/10.2*7.5*7.9 in
Bearing weight:<50kg (110 pounds)
Tips
You can also sit on the stool when you fold it up.After unfolding, try to let people with light weight sit.Before use, be sure to check whether it is stuck in all directions to prevent children and the elderly from causing accidents during use.
Package Include
1*Exquisite Portable Folding Stool