Home
/
Higolot™ Eyeliner Template Sticker Perfect Eye Makeup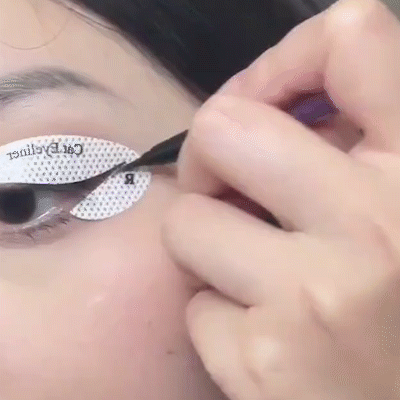 Features:
Each package has an eyeliner mold, allowing you to DIY eye makeup, flexible and easy to use, a few simple steps, easy to achieve cat eyes, tail eyeliner, smoky eyes.
Different shapes of cat eyeliner molds are made of cotton-free material, which is reliable. You can choose the ideal mold that matches your natural eye shape to meet most of your daily needs.
Easy to use, can save you time to solve eyebrow, eye shadow and eyeliner problems, suitable for most eye shapes and sizes.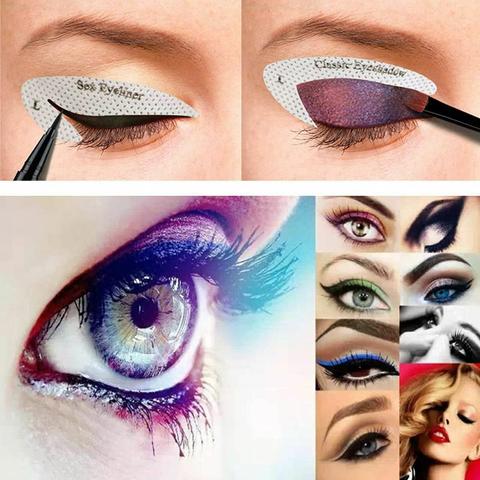 Just put it on the eyelash line near the eyelid. Fill the blank area with gel eyeliner. Tear off the adhesive to expose the eyeliner.
Wide range of applications: Whether you are a makeup beginner or an experienced makeup artist, the eye shadow pad shield and eyebrow template will provide you with a lot of help. They are easy to use and can save you time to solve the problem. Most eye shapes and sizes.
Specification:
Material: Medical tape
Quantity: 8 pairs of eyeliner stickers per sheet
Package contains:
1 pack of eyeliner stickers