Home
/
Higolot™ Knit Crocodile Socks
"These funny and cute socks are perfect for this winter." These socks can be great gifts!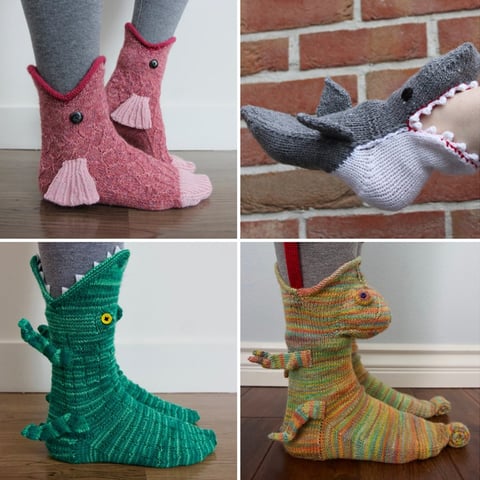 Christmas is coming, no one will refuse such a gift, socks are suitable for men, women and kids.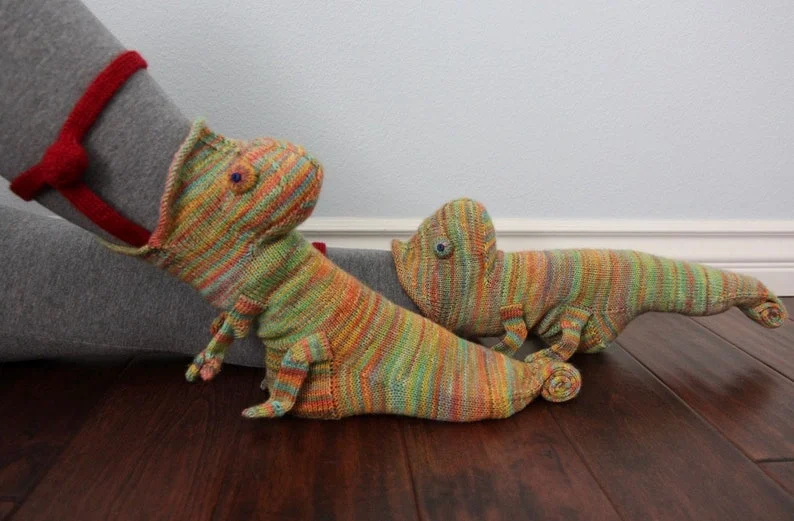 The design is inspired by mimic a crocodile's skin, raised eyes, nose bobbles, a gapping maw, and arms and legs!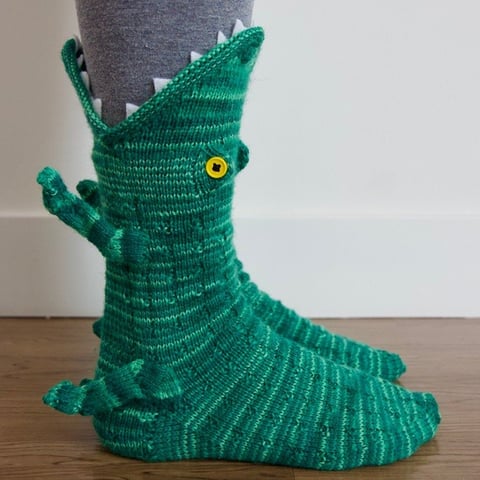 SPECIFICATIONS
Material: Cotton
Style: Crocodile, Shark, Chameleon, Fish
PACKAGE INCLUDED:
1 Pair x Knit Crocodile Socks