Home
/
Higolot™ Lazy Shoe Lace
Features:
This product is an excellent replacement for the shoemaker. It makes it really easy for you to slip and straighten your shoes. You can buy any type of shoes that require laces and jazz to be slip-ons!
These shoelaces have each piece longer . so it's easy to design your own configuration of how to lace those rubber bands for comfort with all or part of them.
You can mix and match the way you knit these elastic bands to get a "perfect" fit with them.
Whether your child has autism or has special needs and hates lacing . or you are a parent who does not want to lace . this lazy lace is a perfect solution.
Specification:

Color: mixed
Quantity: 3 packages / 36 pcs
Material: silicone
Size: 3.9cm . 4.4cm . 4.9cm . 5.4cm . 5.9cm . 6.4cm .6.7cm .7.2cm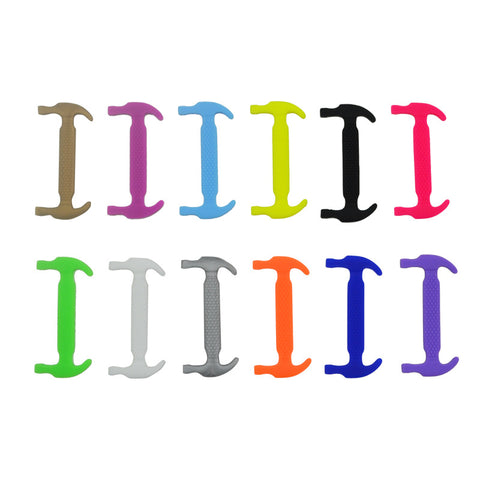 Package Includes:
1 * Lazy Shoe Lace (36 pcs)