Home
/
Higolot™ Multifunctional Straight Hair Comb
💄Multifunctional Straight Hair Comb
😍Just slide the heated comb along the length of the hair to smooth the hair in one go.😘
Features:
Say goodbye to invalid straighteners!

Is your hair brittle . damaged and tarnished? Want to save money and adjust professionalism at home? Please use our products . it will surprise you very much.

Innovative Technology

The patented comb made of high-quality tourmaline ceramics will allow you to straighten your hair in record time!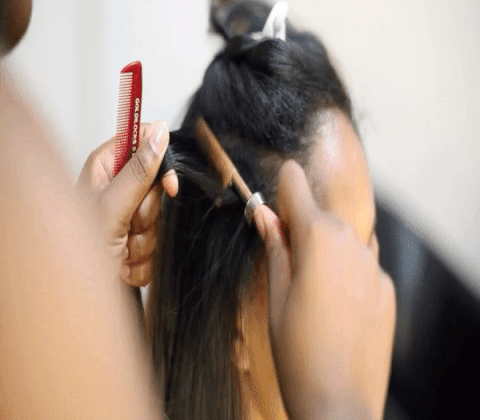 Fast

In a few minutes . the hair looks healthy and shows amazing shine . while making the hair look healthy and shiny.

Efficient

Using precise temperature control and adjusting the heating power according to 3 temperature levels . since the equipment can be ready in only 30 seconds . an ultra-fast heating system is adopted . and your modeling time will be divided by 3!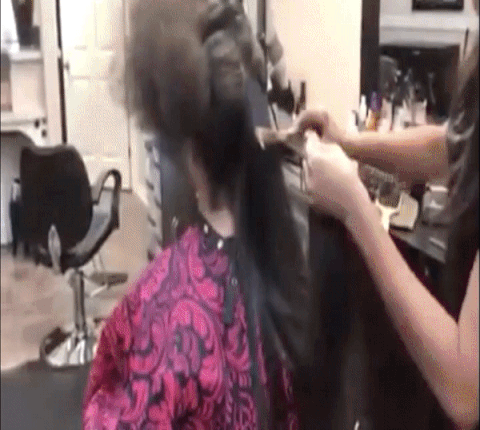 Specifications:
Material: ABS

Thermal conductive material: tourmaline ceramics

Heat conduction diameter: 16mm-20mm

Fever: PTC

Power: 42W

Frequency: 50/60Hz

Voltage: 110-240V Volts (Universal Global Voltage)

Highest Temperature: 220C. Stable Temperature: 210C

Line length: about 2 meters . 360 degrees rotating power cord. Automatic shutdown for 30 minutes.
✨✨Details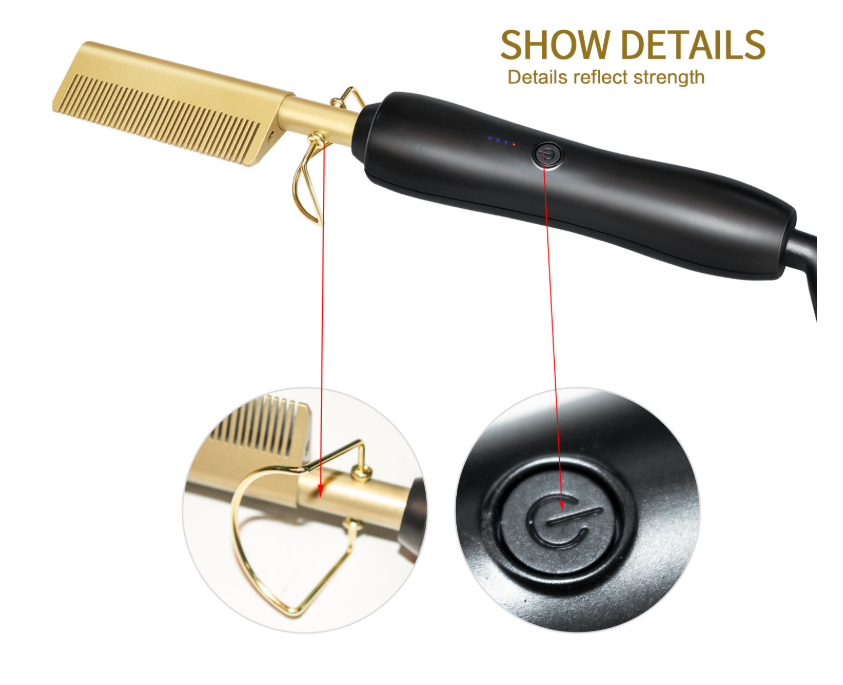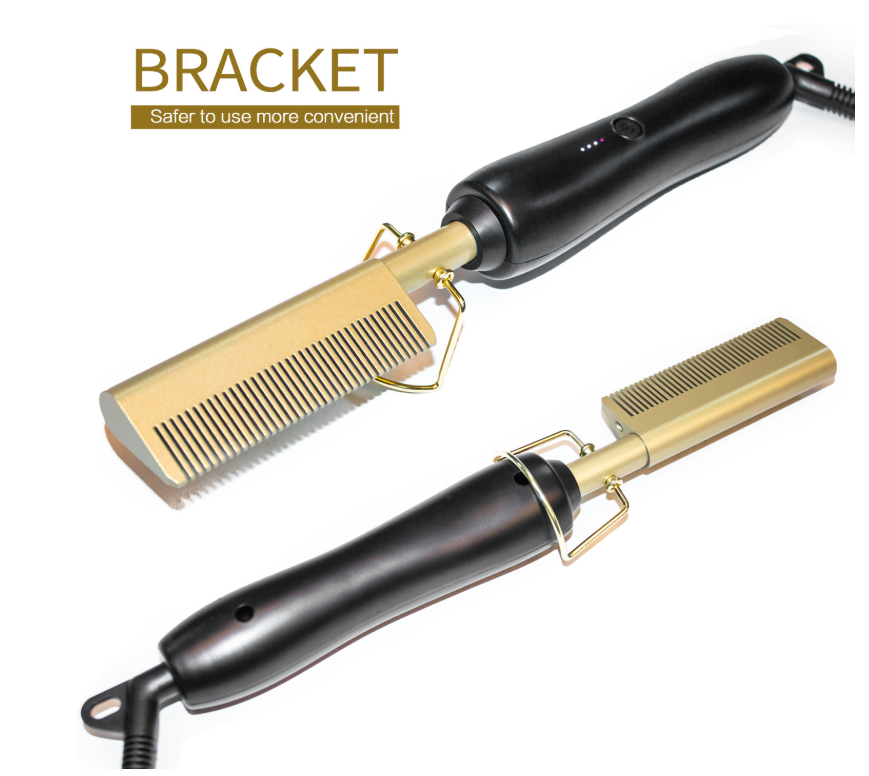 Package includes:
1* Multifunctional Straight Hair Comb