Home
/
Higolot™ Succulents Cow Head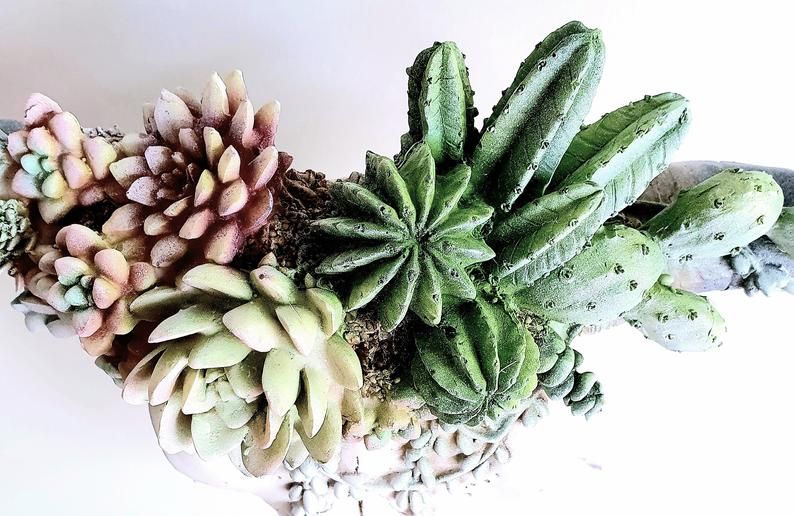 Features:
Soft pastel, resin succulents and cactus cascade over this resin bovine.
Would fit beautifully in a boho styled room or nursery.
Made of cast moulded resin and detailed to look very realistic. The Succulent Pattern 3 dimensional to give depth in the pattern.
Suited for wall hanging & also we do love these as resting table centres. The styling opportunities are endless!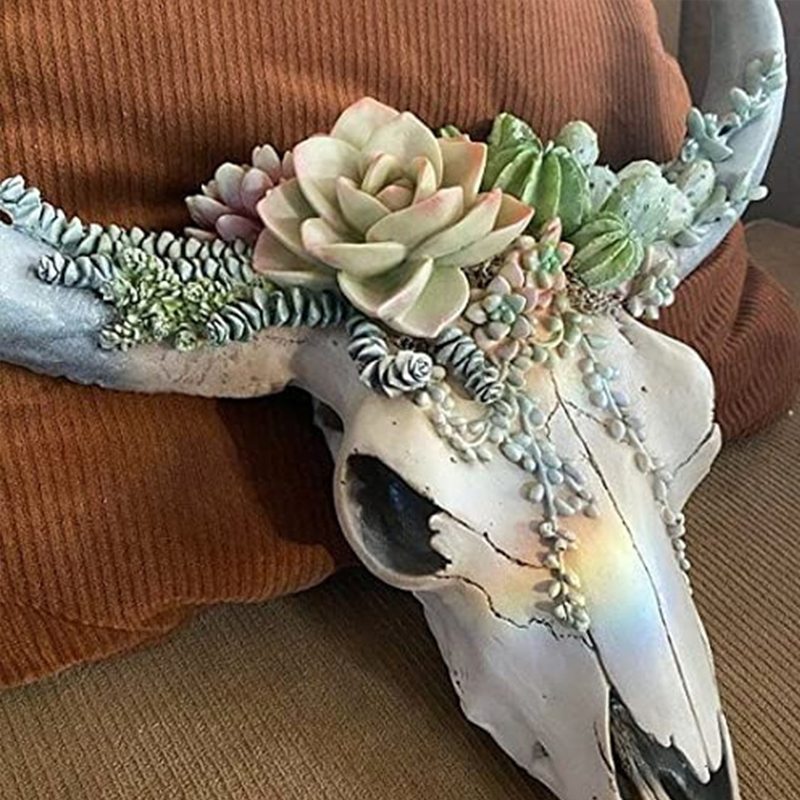 Speicification:
Weight: Large size 400g small size 100g
Size: Large size 20*20*5cm Small size: 12*12*3cm
Package Include: