Home
/
Higomore™ Four Seasons Star Projection Lamp
This is a product that can take you into unlimited imagination!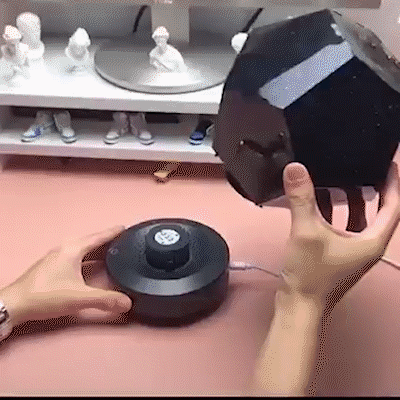 Features
Bring it anywhere! Our Four Seasons Star Projector is completely wireless and 100% portable, so you can take it wherever you need it! USB charging!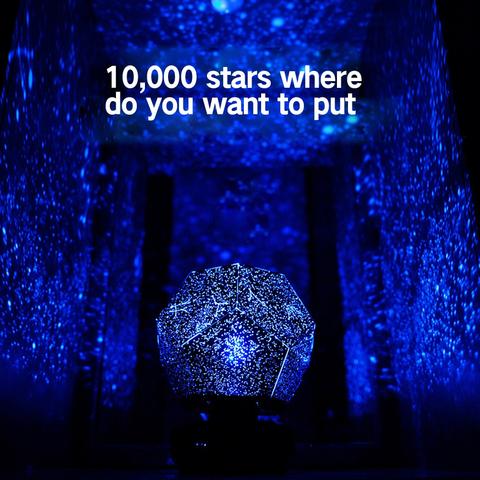 THE COMPATIBLE PLANETARIUM FOR YOUR HOME: Imagine seeing the sky from a different angle. The colorful Projector lets you travel to different places in the universe without leaving your home. Prepare your next astronomical trip to Down-Under, look at the earth or moon during day or night or even approach the Andromeda Galaxy.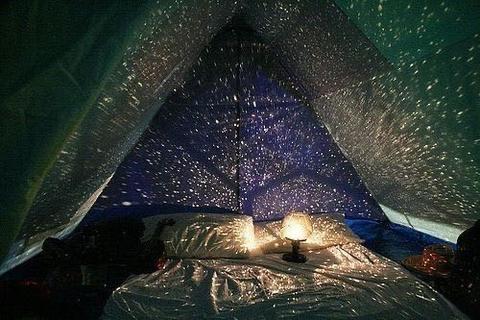 Customizable: The product can be customized by players. Just think about it, what a great thing it is to make a romantic starry sky light for your loved one. Do you want your loved one to be moved by you?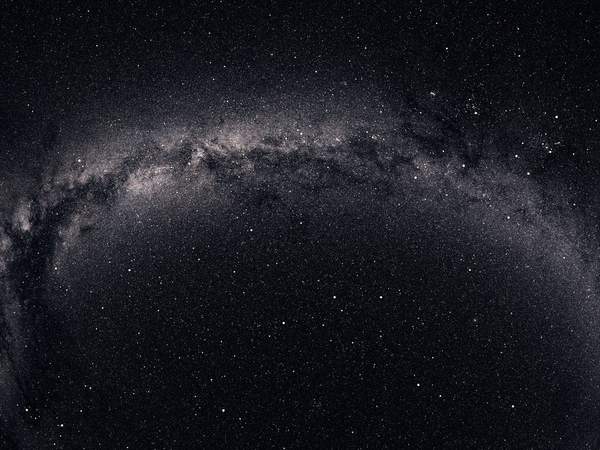 Specifications
Material: PVC
Voltage: 220V
Color: Black
Weight: 0.45kg
Package includes
1x Four Seasons Star Projection Lamp