Home
/
Higomore™ Heat Transfer Paper (100pcs)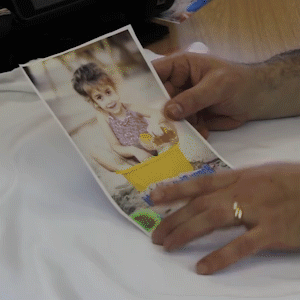 The Easy Make Heat Transfer Paper is fun and easy for you to customize your favorite clothes. It is so easy to use, just need iron and your creative mind! Print out any pattern with a Printer and iron onto the apparel.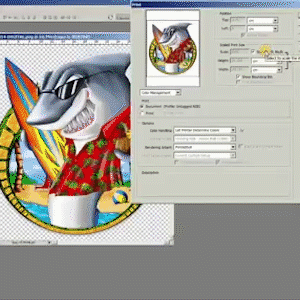 Become your own designer. Let the Transfer Paper bring out your creative ideas visible into your shirts, mugs, shoes, backpacks, glass and more!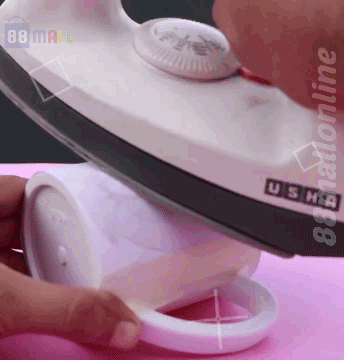 With your printer and a roll of iron, you can turn a plain old t-shirt into a trendy graphic tee in minutes. High quality and with no cracks found! Now, it's easier than ever to DIY the perfect gift for your loved one.
👚 HOW TO USE:
Please see below for instructions--FOR HEAT PRESS MACHINE RATHER
1.The suggestion for setting up the printer "photo quality inkjet paper" model for best picture quality printing effect.
2. Select the color of the print design, size, please set up a mirror to print, print the pattern on the thermal transfer paper
The correct use of the face (print).
3. After printing transfer paper is dry, cut out the image, you need to design around edges with at least 0.2 inches.
Hot stamping transfer
1. The fabric pressure level, the need for hot stamping will be placed on the thermal transfer paper print and face down to the position of hot stamping.
2.Please set the transfer temperature about 180 degrees, pyrograph machine stamping time to 25 seconds, will transfer paper printing surface and clothing. Anastomosis after placed under the pressure plate.
3. Such as iron, please warm up to the highest setting temperature (about 2 to 3 minutes), do not use the steam function.
Slow down, when hot stamping to iron to every corner and edge
FEATURES
👚 DESIGN SHIRTS USING A PRINTER AND AN IRON
Simply scan and make copies of your doodles or any image then imprint them on your clothes with an iron.
👚 WORKS WITH ALL KINDS OF INKJET PRINTERS
Use it with Canon, HP, Brothers and other inkjet printers and it is guaranteed to deliver incredible results.
👚 HASSLE-FREE PROCESS & PEELS OFF EASILY
All print stays onto the cloth after pressed with enough heat.
👚 LONG-LASTING & WASHABLE
It creates high-quality transfers without cracks. It can be washed without fading away from the pattern.
👚 WORK BEST ON FABRICS
Compatible with a chemical fiber cloth, cotton cloth, and blended cloths.
👚 WIDE APPLICATIONS
Other than fabrics, our transfer paper can also be used on glass, window, wall, ceramics, leather, acrylic, phone case and more!
SPECIFICATIONS:
Material: Heat Transfer Paper
Size: A4 (8.3" x 11.7" / 21 cm x 30 cm)
PACKAGE INCLUDES:
100 X Heat Transfer Paper