Home
/
Higomore™ L-8X High waist leak-proof panties
Women's extra large underwear - only for the big queen!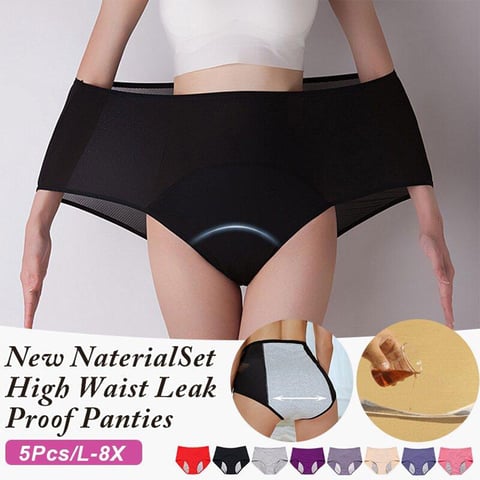 Features
STAY STRESS-FREE ALL DAY LONG
Our Technology will block any type of leaks you get. These Leakage-free panties protect you from periods, pee, and sweat.
Comfort
Our panties are high waisted and leak-proof, so you don't have to worry about falling out of them, and they'll help you lose a little bit of your belly.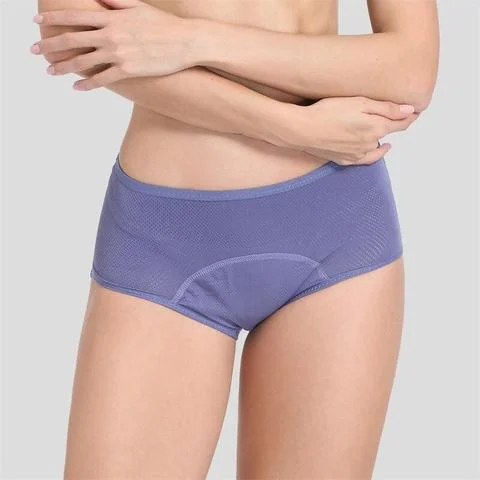 Three layers of protection
Our panties are made up of three protective layers. These layers protect you from urine, menstruation and sweat. The first layer is leak-proof and slows down most leaks. The second layer absorbs leaks and prevents them from passing through.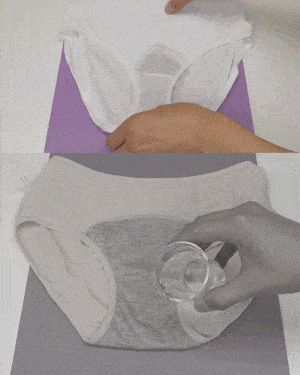 INCREASE YOUR HAPPINESS
When you no longer have to stay nervous about getting leaks, your happiness increases. Because you are more focused on having fun. If you went out with your friends you'll focus on enjoying your time, instead of having worry because of your leaks.
Specification
Material: Cotton / Nylon

Color: Black/ Watermelon Red/ Blue Grey/ Beige/ Silver grey/ Purple

Size: L-8XL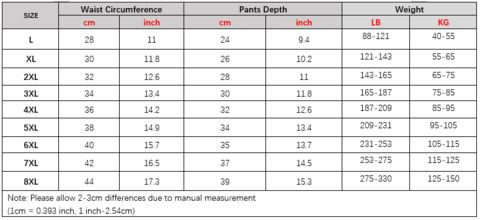 Package Includes
1/6* HIGH WAIST LEAK PROOF PANTIES