Home
/
Higomore™ Motorcycle Storage Box
This tool tube kit can be used to carry a tool roll, 30z fuel bottle, or any other equipment that fits inside.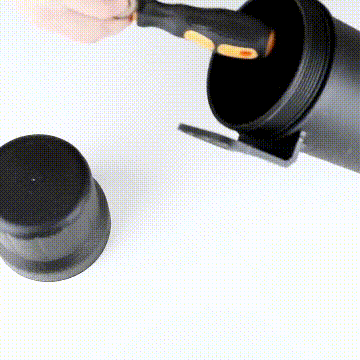 This versatile motorcycle tool tube has the flexibility of a locking latch to prevent theft of your valuables. The rider can attach it to multiple parts of the motorcycle body.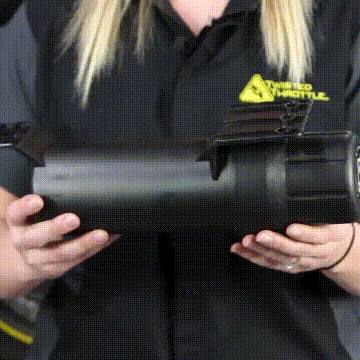 This cylinder toolbox is made of rugged, weather and impact-resistant plastic (high-density polypropylene) that is strong and durable for extended use.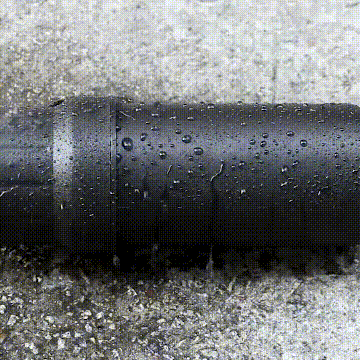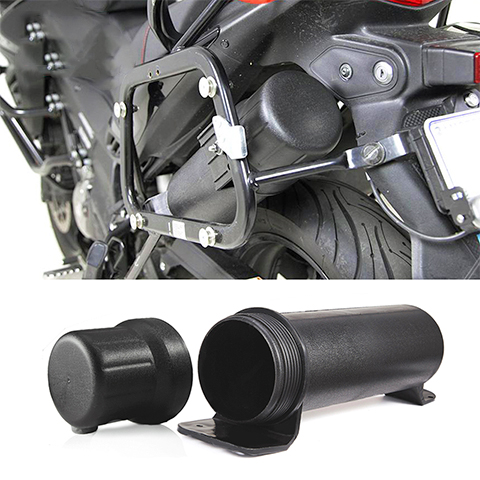 This motorcycle fuel tank holder comes with a waterproof O-ring that is completely waterproof to keep your valuables from getting wet. Especially your driver's license and motorcycle insurance.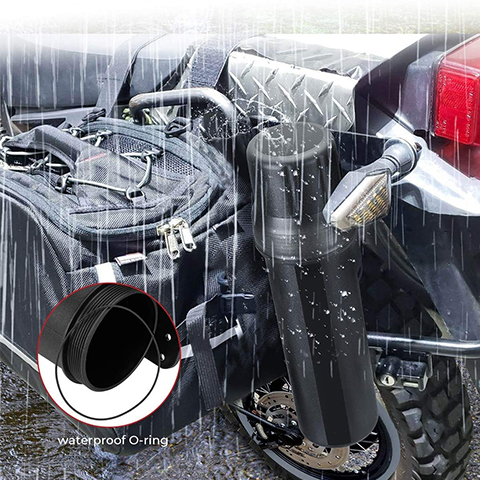 Motorcycle tool tubes can be used as tool equipment, documents, fuel bottles, rubber bands, drinks, keys, gloves, and anything you like.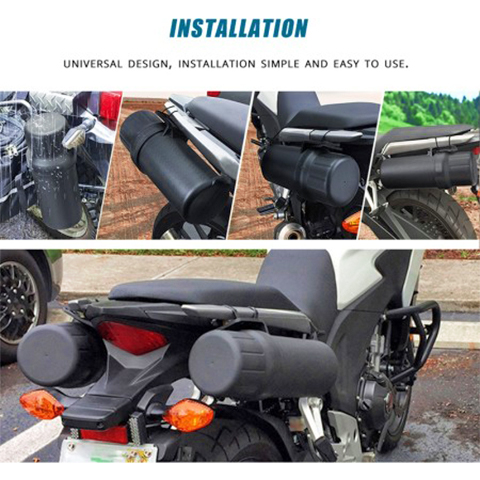 You can use elastic clips and ties to fix the tool tube.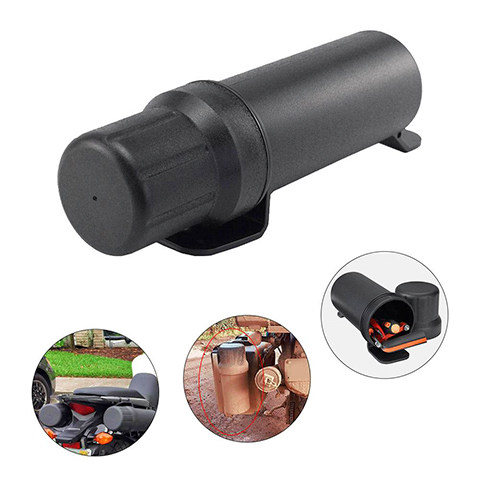 Feature:
Tool Tube is the ultimate, robust and versatile solution for transporting and storing tools, etc.
Motorcycle tool tube with waterproof O-ring can be used as a storage space for gloves/raincoats/etc.
Colour: Black
Material: high-quality and durable ABS plastic
Size: (length: 315mm, caliber: 84mm)
Weight:350g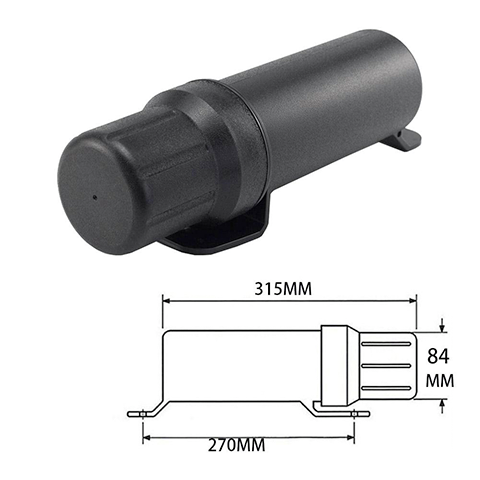 Package Included:
1 x Storage box tool tube