Home
/
Higomore™ Portable Folding Stool
Would you like to avoid having to stand for longer times?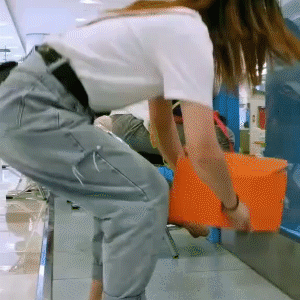 Features:
Portable Folding Stool: What is the most convenient stool you can think of? Our foldable paper stool will refresh your cognitive limit again. It is not only a folding stool but also a handbag. It is light and easy to use, sturdy and durable.
Lightweight & Portable: This folding stool weighs only 290 grams and is as light as a laptop. The lightweight and handle hole designs make the stool easy to carry. You will find it unique and be pleased with its practicality.
Versatile Fishing Stool: This stool can be used as a folder or shopping bag. Imagine using this multifunctional stool to carry some fruits or food to a picnic. During a picnic, it can instantly become a small stool. It does not require any direct assembly and folding things, it is amazing!
Multiple Uses: The stool is designed to save space, can be put into the back pocket of the bag, and can be used anytime, anywhere. Whether you are having a barbecue, having a picnic, traveling, changing shoes or looking for a toilet stool at home, this foldable stool will meet your needs.
Specifications:
Material:Plastic
Color:Blue/Green/Yellow
Size:As seen in the pic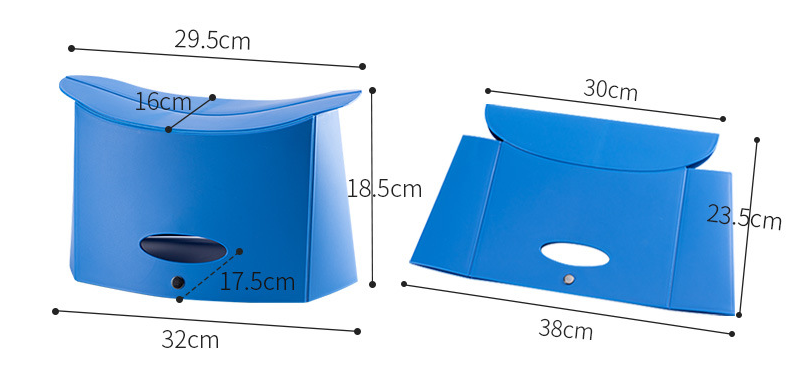 Package include:
1* Portable Folding Stool