Home
/
Higomore™ Single Layer Bath Exfoliating Glove
The deep fiber scrub removes the dirt of this day, leaving your skin visibly smoother, healthier, feeling fresher, and looking more radiant than it was a few years ago.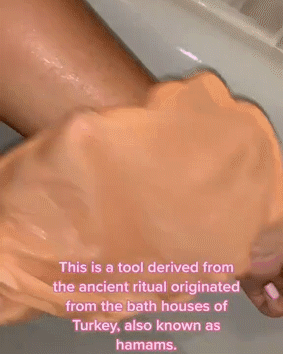 Features:
Naturally exfoliates the skin while softening the skin.

Removes the build-up of dead skin cells, impurities, oils, dirt and residue leftover from fake tan.

Creates a smooth base to reapply fake tan on.

Helps to prevent ingrown hairs.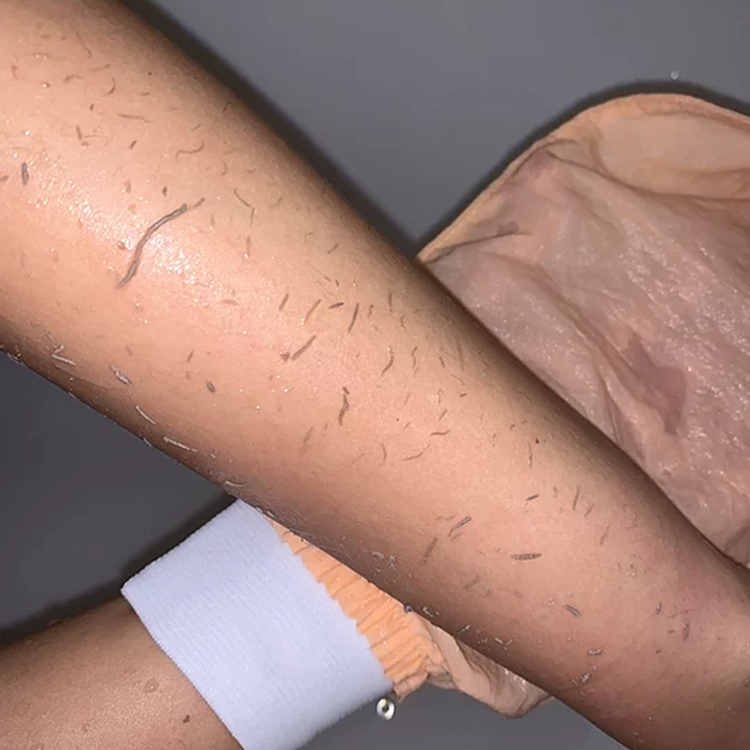 Helps to improve circulation and blood flow.

Improves keratosis pilaris.

Promotes collagen and elastin production by accelerating new skin cell creation

Helps to prevent body breakouts.

Improves the appearance of scars, cellulite and stretch marks.
Note: Bath towels are dyed at high temperatures and it is normal for them to shrink lightly on first use.
Specifications:
Material: Synthetic Silk
Size:5.91* 8.27IN
Color: Black, Orange, Brown, Rose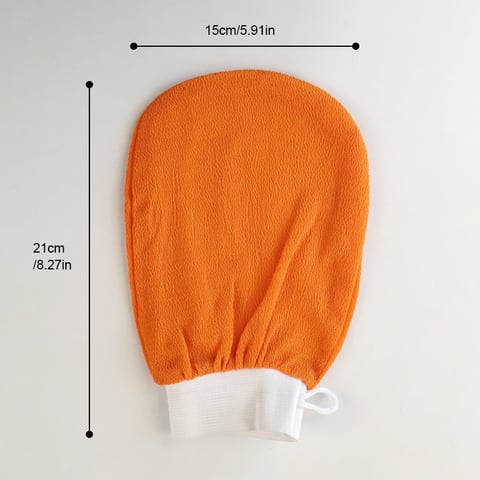 Package Include:
1* Single Layer Bath Exfoliating Glove