Home
/
Higomore™ Unisex Lightweight Heated Vest
Want to keep warm on the coldest days? Then this Unisex Warming Heated Vest will help you!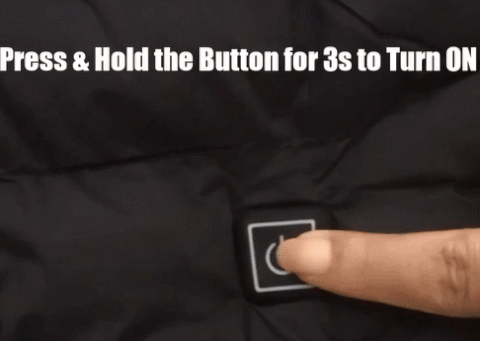 This vest was made specifically to restore your body's vitality, relieve any muscle pain, and promote blood circulation while keeping your body warm and cozy. This high-end heated material enables quick smooth electric warmth without radiation.
Perfect for hiking, biking, golfing, motorcycling, fishing, climbing, snowboarding, and any other outdoor activity. Also great for construction workers and any other type of outdoor work!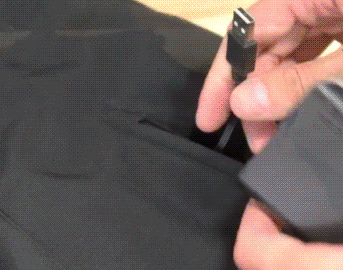 Features
This USB Heated Jacket is made from high-quality cotton and is designed with anti-drilling technology, which means that it can be washed by machine or hand. It is windproof, light and close-fitting, and most importantly, it can be heated to your desire during the coldest days of the year!
Quality: This jacket comes equipped with humanized heating, which is designed for the cold part of the neck and back. All it takes it 1 minute for the heat to start circulating with the fast heating mode!
Rechargeable: You can use your own power bank to charge the vest, make sure to use 5V / 2.1A USB Port. NOTE: No Battery Included. The USB plug is compatible with most power bank in the market.
Multi-function: The infrared heating that is emitted from the jacket is 100% sfe and causes no harmful radiation whatsoever. Not only is it the perfect jacket to rely on during the winter, it is environmentally friendly, energy saving, soft and comfortable.
Machine Washable: The waterproof electronic elements within the jacket means that you can hand wash, dry-clean, or put it in the washing machine without having to worry about a thing.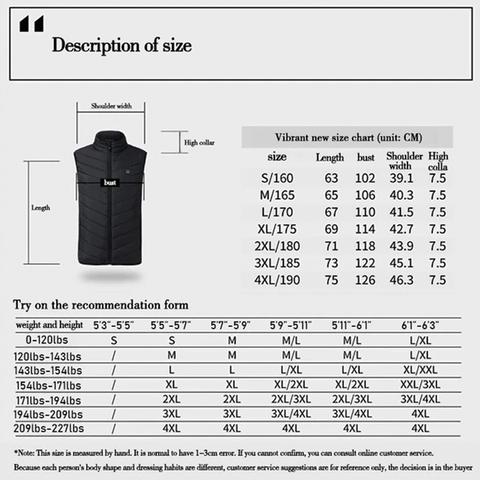 Specifications
Material: Polyester
Lining Material:fiber
Color: Black, Blue, Red
Size: M-4XL
Power Supply Interface: USB
Function: Keep warm, Anti water splashing and Prevent cold
Age Of Application: Adult Men/Women
Package Includes
1 * Unisex Lightweight Heated Vest