Home
/
Higomore™ Window Clothes Hanging Racks (Buy 1 Get 1 Free)
Apartment residents often suffer from not having a large enough balcony to dry their clothes, but now, this Window Clothes Hanging Racks can perfectly meet your need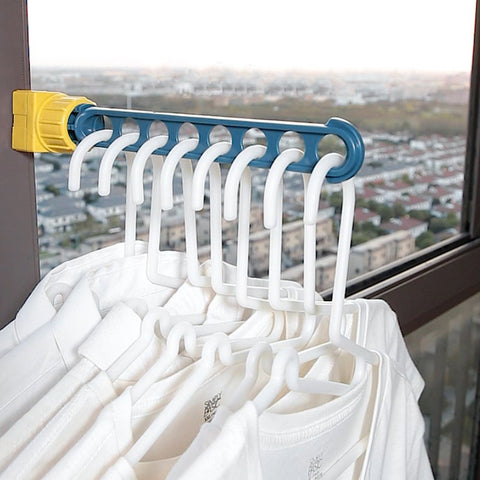 Features:
Upgraded eight hanging holes to increase the number of clothes to dry, take up less space, and no need to worry about places where there are no clothes to dry.
The sturdy and reliable buckle fixing allows this drying rack to withstand a load of up to 2.5kg, allowing its eight hanging holes to be fully functional
Rotatable and retractable, it fully meets your needs while saving space, making it no longer difficult to dry clothes in a limited space
Of course, the buckle itself can also be adjusted. The gasket can be removed, so that the buckle can clamp any window whose thickness is less than 8.3cm.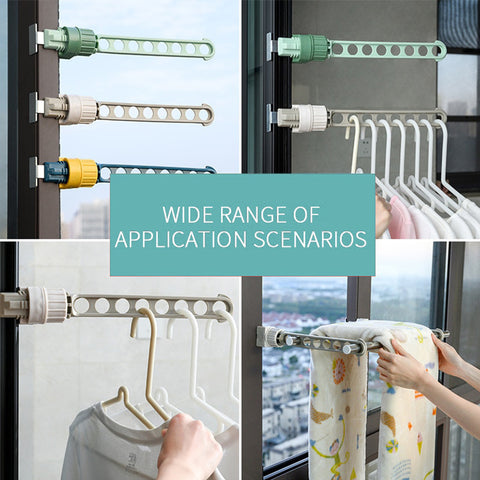 Specifications:
Material: Stainless steel, ABS
Size: 33.8*5cm
Weight: 135g
Package includes:
1 * Window Clothes Hanging Rack